News
Michel Zanoboli shows his gratitude with "In Memory Of Miles"
Michel Zanoboli releases a new single "In Memory Of Miles", from his latest album "Mick's Tune". Zanoboli did this track as a tribute to Miles Davis the most influential and acclaimed figures in the history of jazz and 20th century music.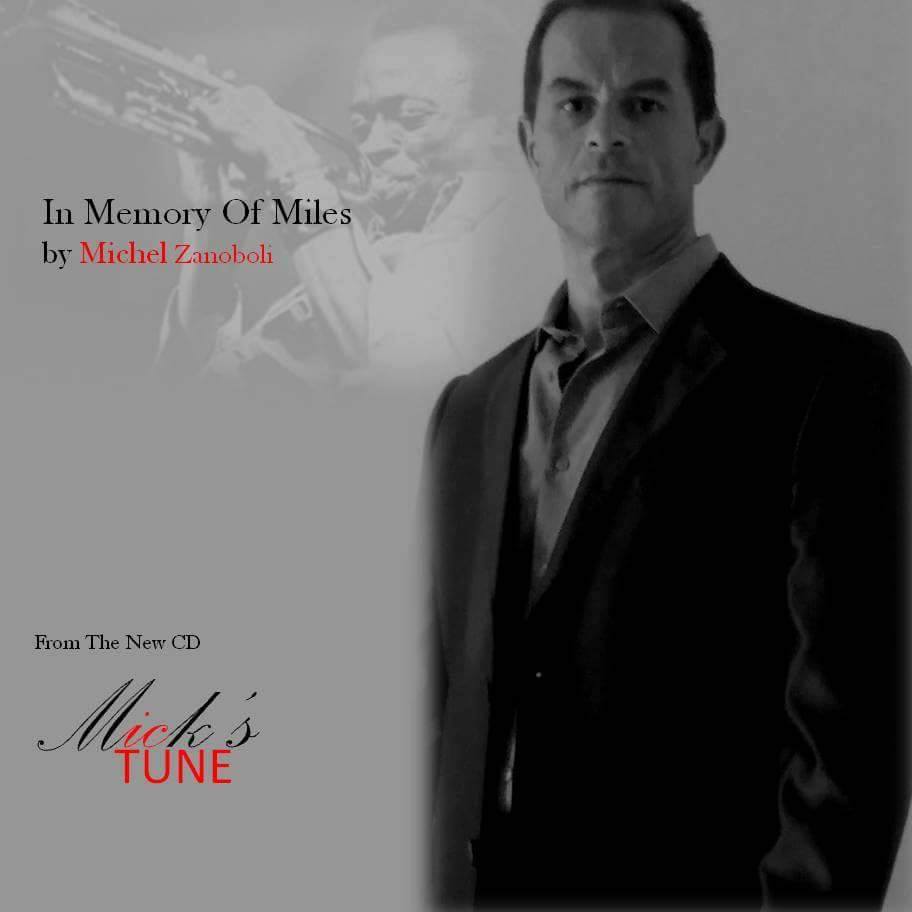 "In Memory Of Miles" has a great meaning for Michel, and has a very special place in his album. He told us a very interesting story of how he came to the idea to make this track.
I composed this song during a trip by train. Rumors of iron wheels inspired the rhythm and melody cane into my head naturally. In that period I was studying jazz techniques from great masters and I used to listen a lot from Miles Davis too. So that I wanted to dedicate this song to him to express my deep gratitude on all he gave me musically talking
Michel Zanoboli did an amazing job with his album "Mick's Tune" and we are sure that "In Memory Of Miles" is the best piece of this musical jigsaw.
Milena Staniskovska
October 2nd, 2016