News
Erroll Garner has a new treasure for us, "Ready Take One"
On September 30, Legacy Recordings and Octave Music Licensing LLC, Sony Music Entertainment's catalog division, will release "Ready Take One".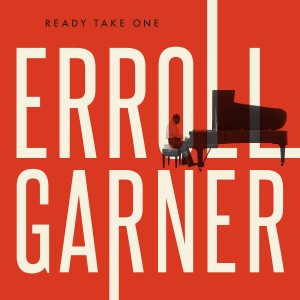 This is a new album featuring 14 unreleased studio performances by the legendary jazz pianist-composer Erroll Garner, backed by drummers Jimmie Smith and Joe Cocuzzo, bassists Ernest McCarty Jr., Ike Isaacs, George Duvivier and Larry Gales, and José Mangual on percussion. JazzTimes is proud to premiere "Back to You," one of the newly discovered original Garner compositions off the album.
Erroll Garner was an amazing artist, and his legacy will live forever in our hearts.
Milena Staniskovska
September 6th, 2016