Interviews
Daniel Chia treasures Jazz and brings joy with his music
Daniel Chia the saxophonist who is a refreshment for the jazz scene, honored us with a short interview, so we can get to know him better, and understand his love for music. Daniel has released his debut album "In The Moment", and made a big blast on the jazz scene, and this is only one of the reasons we got curious for this talented musician.
What made you fall in love with music at the first place?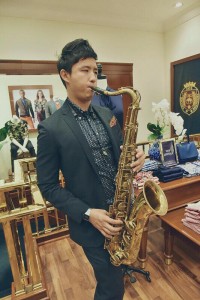 It was when I realised how much joy music could bring people. It transports people to a better place, brings back memories and allows us to share a sense of love and joy.
There are so many music genres so why jazz?
I love Jazz due to the improvisational nature of it. Everytime I play Jazz, its fresh and unique. There are no boundaries to the music and that is what keeps me going.
Tell us more about your new album "In The Moment"?
This album came about from me wanting to just live life to the fullest and pursue what I absolutely wanted. I quit my comfortable job of 4 years to record and release this album and there's no turning back for me. Life is too short to not to exactly what we want!
How did you come to the idea to collaborate with Paul Brown?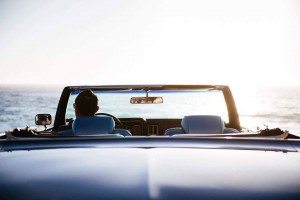 I had been following his music for a long time. He has also produced for many of my favourite artists like Boney James, Euge Groove, Kirk Whalum, Dave Koz, George Benson and so many others. I knew I wanted to give my all on this album and make it the best one possible. Hence I decided to contact Paul, knowing that he was the best in the industry. He agreed to work with me and within 3 months I was in Los Angeles recording the album.
What can we expect from you in the near future?
My aim is to play as many shows as possible, in as many countries as possible. I just love to share my music and be able to interact with music fans from all walks of life. I am looking forward to recording many albums and share as much music as I can.
Daniel Chia is a honorable and humble person, he has his principles and life inspiration.
Be thankful for what I have and treasure everything that is good around me.
Milena Staniskovska
January 26th, 2017