News
Craig Thumper Samuels does something different with "I Shot The Sheriff"
Thumper the man with a lot of talents released his newest track "I Shot The Sheriff". This Bob Marley cover reveals us a amazing new style that Thumper has decided to present to the public. It's quite an interesting mixture, so we decided to ask Thumper, what triggered him to make this track.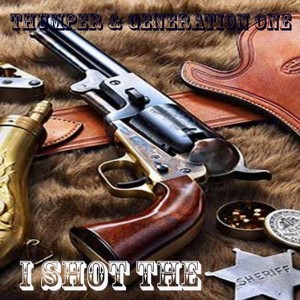 I decided to do this track for a couple of different reasons. The first reason is I wanted to give tribute to the great Bob Marley for his great work on the original version. The second reason is this song was a little bit abstract from my normal style of playing jazz and I wanted to do something different and totally unexpected for my fans plus to hopefully gain new fans stepping into a different genre and adding the element of smooth jazz to a blues rock type of song. A lot of people get a kick out of the horses and chickens at the beginning and the end of the song but I did that to add the element of the old western days to combine the older Western times with those of modern day.
Craig Thumper Samuels is always ready for surprises, and this one is a good one for sure.
Milena Staniskovska
December 8th, 2016