Album Reviews
Paul Brown makes one step forward with "One Way Back"
Paul Brown the two time Grammy winning guitarist released his newest album "One Way Back". You can feel Brown on every note of this album, it's all about modern jazz, funk and for everyone's good surprise a touch of blues. "One Way Back" was released on September 30, 2016, by Woodward Avenue Records, and will bring a big blast on today's market.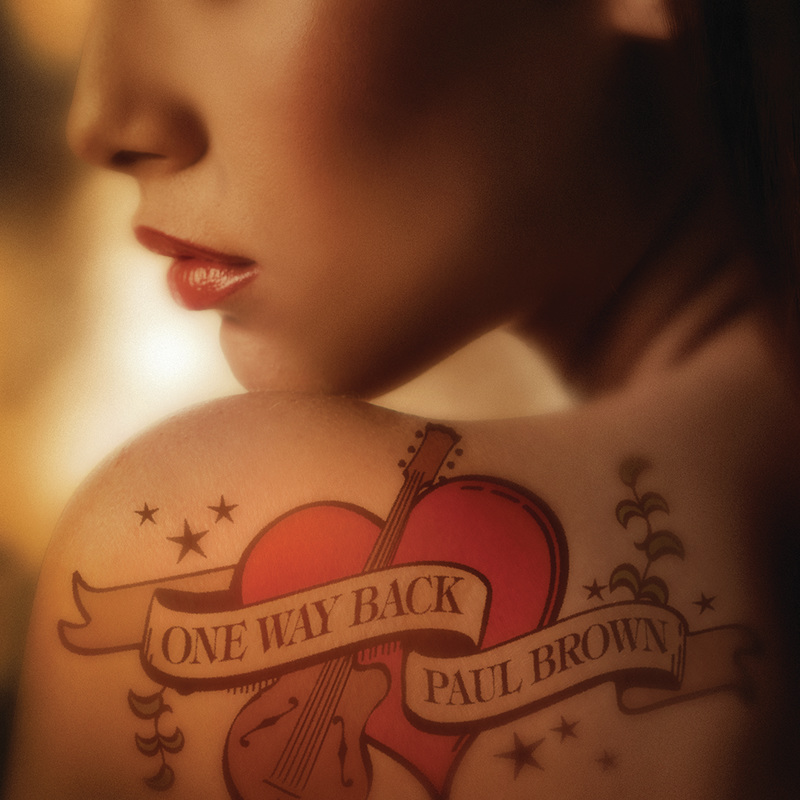 The album starts with the flowing "Put It Where You Want It", that is currently bulleted at No. 8 on the Billboard singles chart. Right behind her is the star song of the album "Sexy Thang" featuring the saxman,Darren Rahn. "Piccadilly Circus," is so enjoyable thanks to the guitar wizz Chris Standring. Marc Antoine's guitar helps Brown to make "River Walk" flow. If we are talking about vocals, the gospel-jazz vocalist Don Bryant on "Well Alright" will rase you above the stars. Chuck Loeb makes his jazz guitar work on "Rear View Mirror", and also we have the one and only Peter White on "Take Flight".
All of the ten tracks are a representation of what Paul Brown is, and will be. "One Way Back" is a one step forward in his career, and is a album to be remembered.
Milena Staniskovska
October 18th, 2016